NSFW INFO
I can do NSFW art for the sketch, flat colors and fully shaded categories.
You MUST be over 18 years old for this kind of content. NSFW commissions have the same base price as the other types of commission, with an additional cost of $10.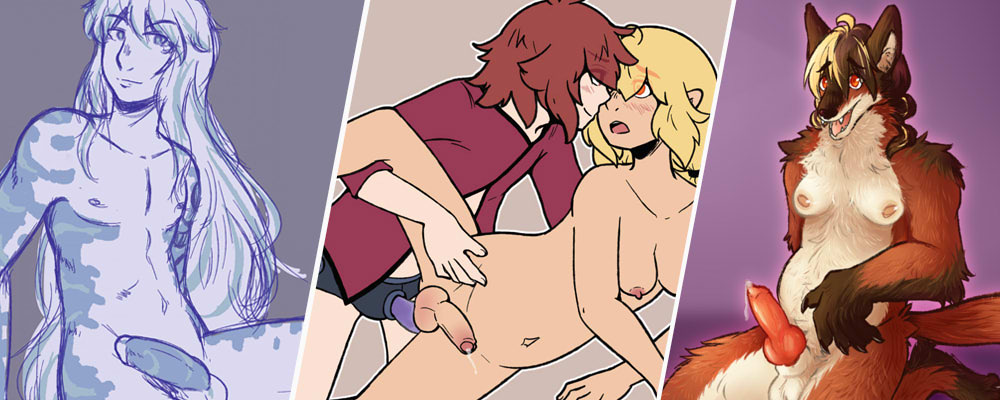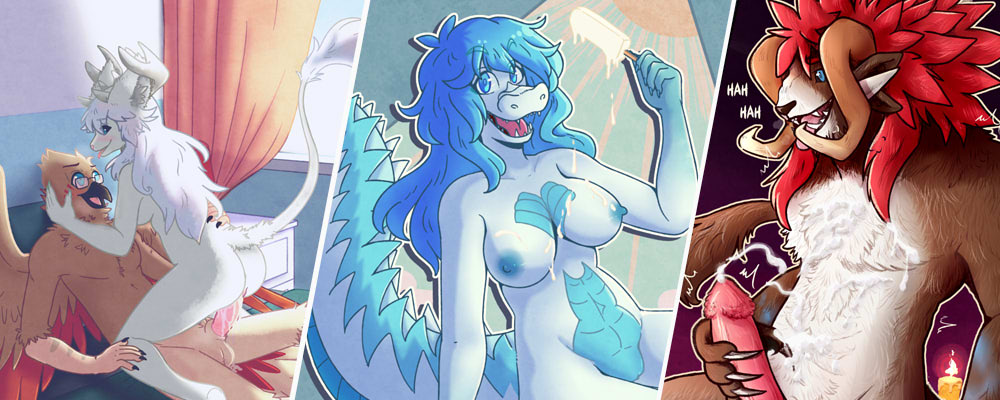 NSFW
Base price includes simple color or pattern background. Drawn backgrounds can be added for an extra value to be discussed, depending on complexity.
| | |
| --- | --- |
| Sketch: | $30 USD |
| Flat colors: | $60 USD |
| Fully shaded: | $90 USD |
EXTRA INFO
You can see uncensored NSFW art on my Furaffinity account.
I am kink friendly. Below is a list of kinks I will be willing to draw, and the ones I will not (nothing against, just not my thing). The "maybe" list will be analyzed on a case by case basis.
YES
Vaginal sex
Anal sex
Oral sex
Masturbation
Transformation
TF / TG
BDSM / Bondage
Femdom
Internal cumshots / X-ray
Knotting / tying
MAYBE
Light gore
Watersports
Vore
Micro / Macro
Hypnosis
Inflation
Pregnancy
NO
Scat
Heavy gore
Feet / paw
Non consensual
Fisting
Diapers
Unsanitary
BLOCK LIST
Any kind of nsfw with minors / pedophilia
Rape
Sexism
Homo / Transphobia
Racism
Zoophilia
If you want something that's not in any of the lists, feel free to ask me, and we can discuss.
Back to previous page